KDO provides accessible, high-quality dance and arts education to Indianapolis children. KDO's Master Teaching Artists and Musicians engage children in a dance class like no other — a high-energy, inspiring, and accessible experience where all children can succeed! Different from a dance school – programs are FREE for every child.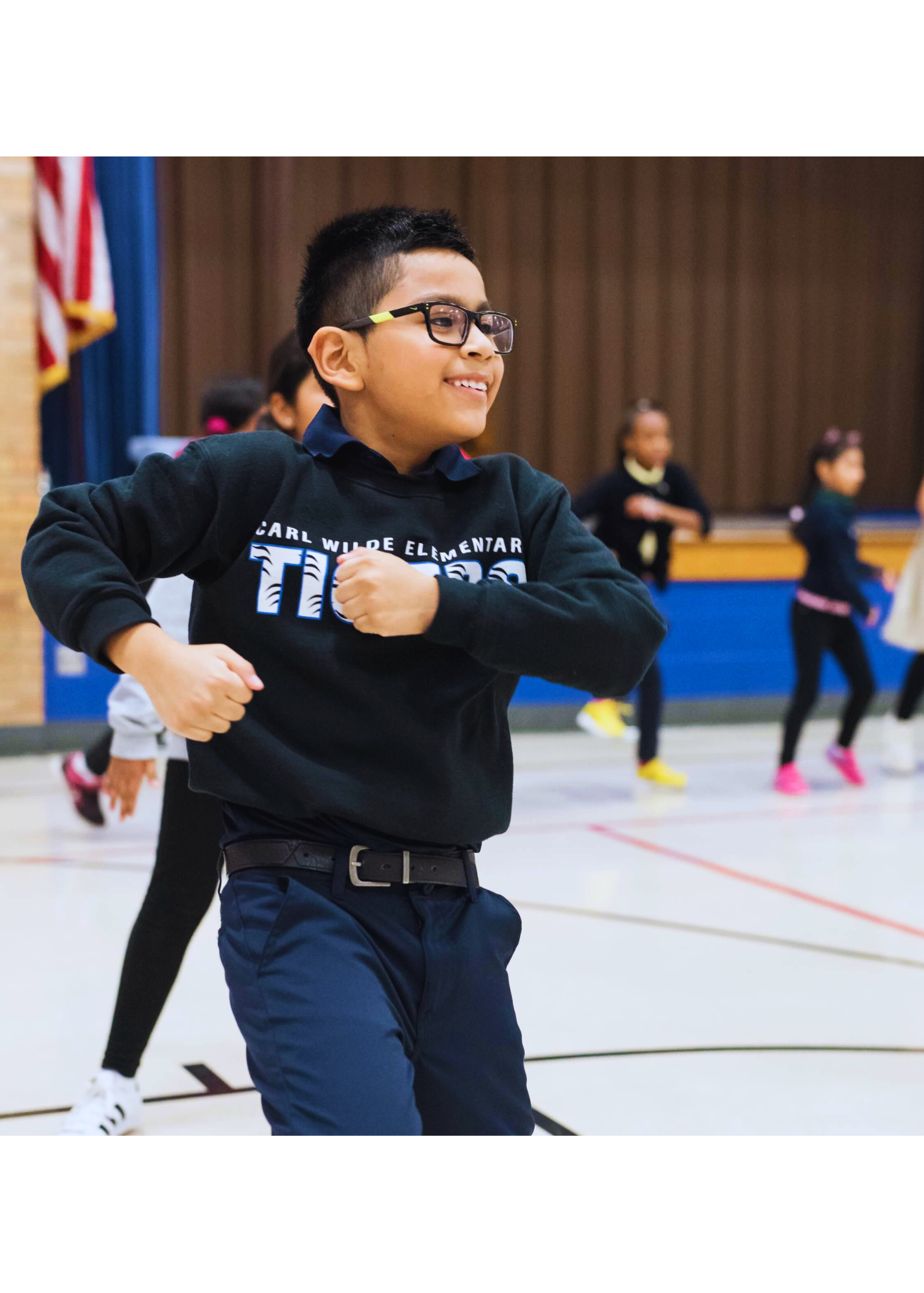 KDO Teaching Artists and Musicians visit schools around Indianapolis to provide weekly, during-school-time programs for elementary-age children.  With a deep commitment to partnership, KDO works individually with each Partner School to design programming that best meets the needs of their children and school community.  All children in the designated grade participate in the program.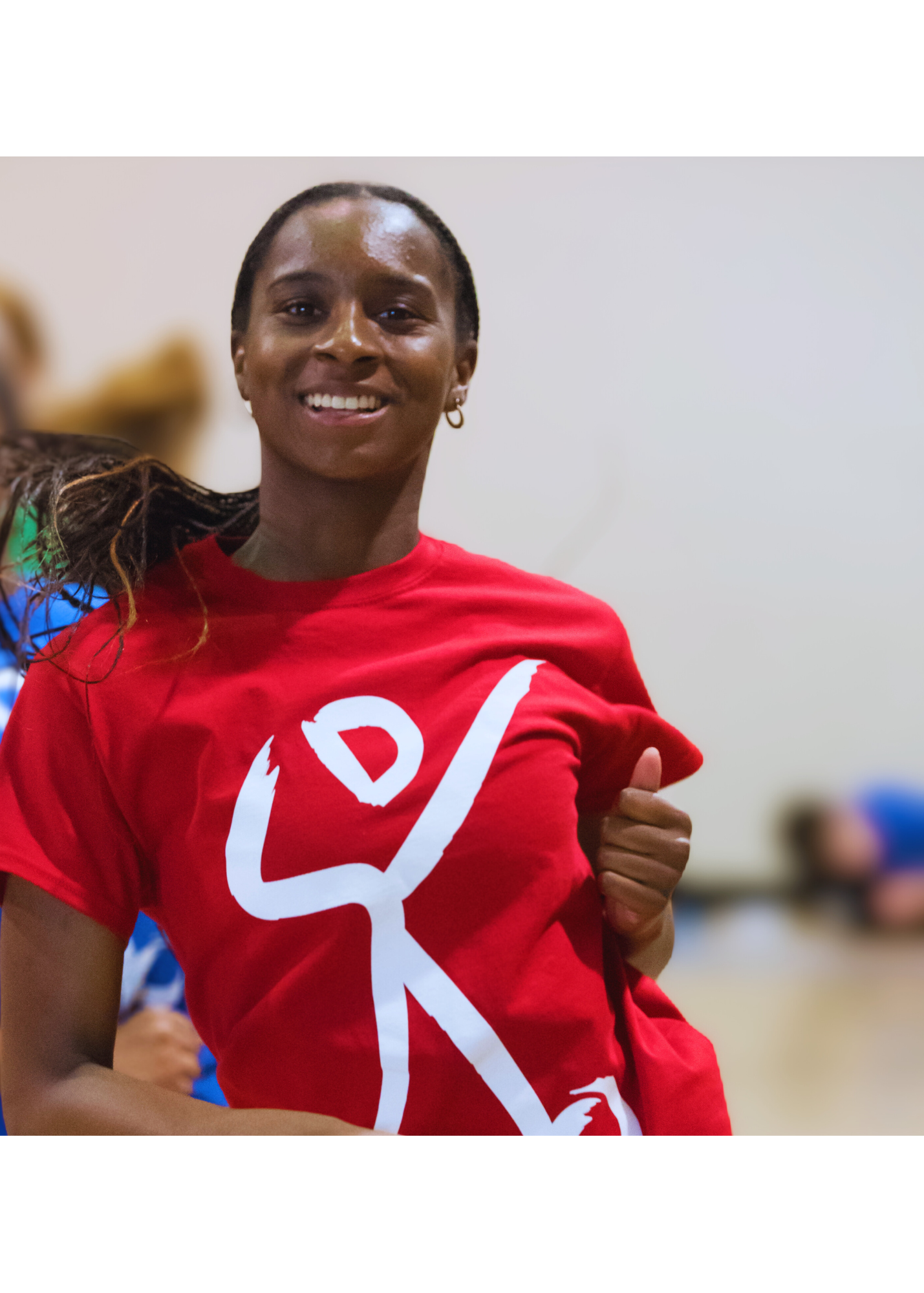 Once they complete their introductory In-School Program, children who demonstrate extraordinary commitment and readiness are invited to join KDO's Advanced Teams. Through full scholarships, dancers participate in ongoing, weekly advanced classes.  Approximately 100 children participate yearly.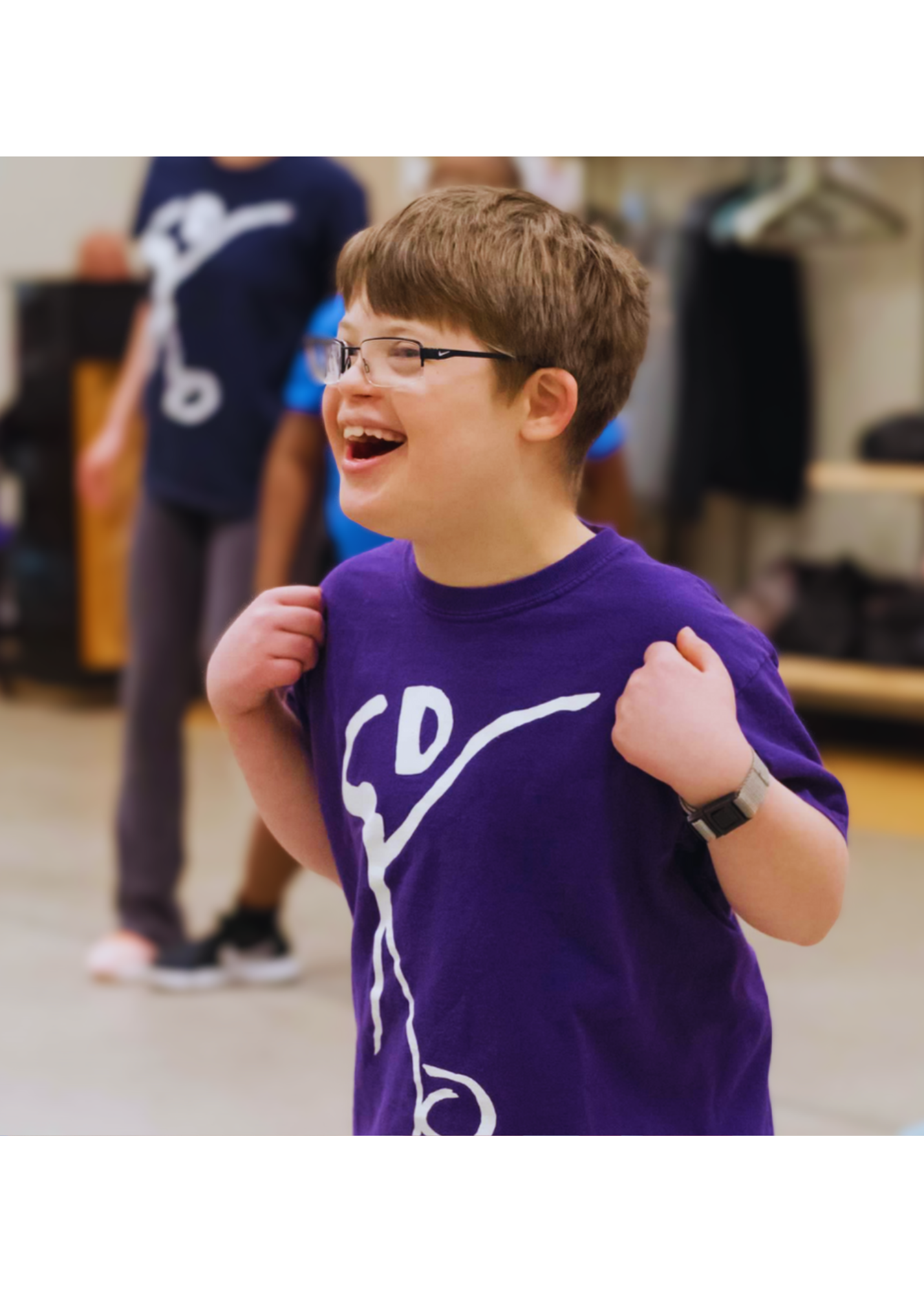 dancers with disabilities
While all KDO programs are inclusive and serve children of all abilities, the Dancers with Disabilities and Adaptive Dance programs offer further opportunities specifically designed for children with disabilities to learn and grow in a safe and joyful environment.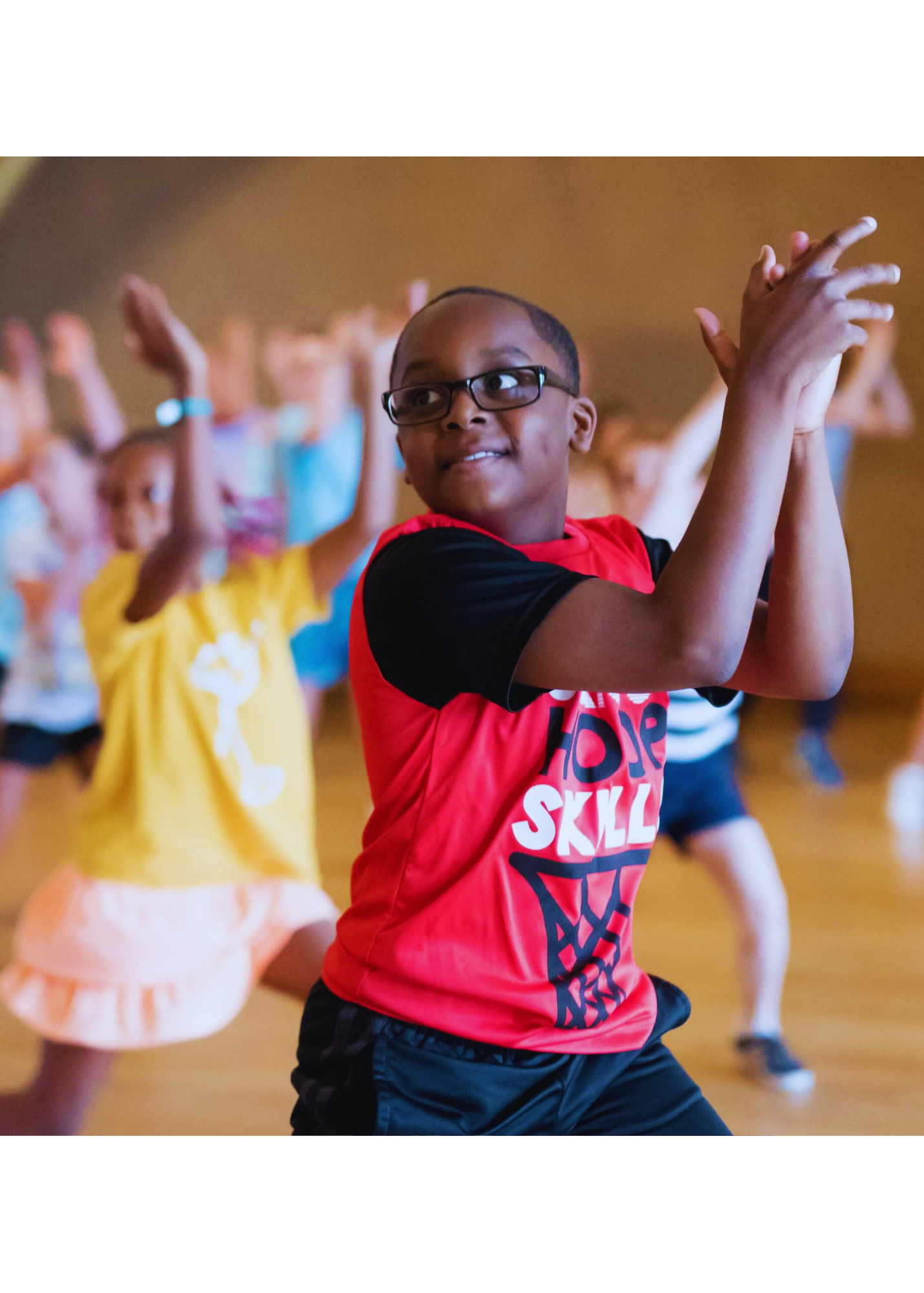 Children ages 8 – 11 join KDO's Summer Program for two weeks in June. This tuition-free program provides an opportunity for children in our community to experience what KDO is all about. Utilizing unique teaching techniques, KDO master Teaching Artists and professional musicians engage children in a dance camp like no other. No previous dance and/or KDO experience is required!
KDO also engages with its dancers and the Indianapolis community in other meaningful and innovative ways during the summer months.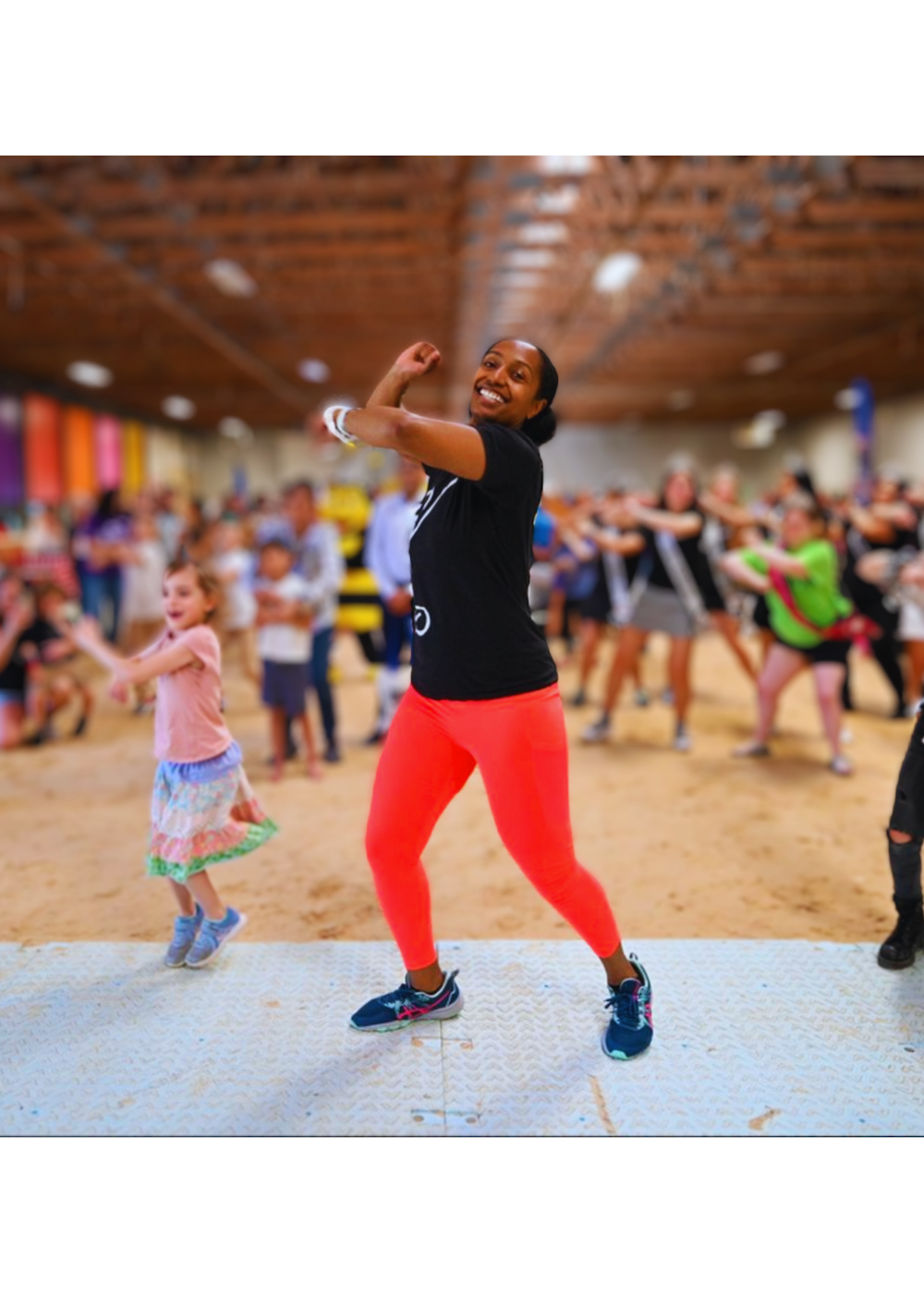 KDO's mission exists and is fueled by our communities' need to access high-quality dance and arts programs. We receive numerous inquiries from school administrators, parents, and other community organizations to bring KDO programs for their children or the children they serve. Whether it be a public performance, professional development for educators, interactive workshop, specific program curriculum design, theme-driven content, or other activity, our team works to ensure that we can provide what our community needs within our capacity.
How can I enroll my child in KDO classes?
If your child is between the ages of 8 and 11, check out our Summer Program offerings, as it is an open program available to all.
Can I just sign up for my child to attend KDO classes at any time?
KDO is not a traditional dance school or studio; we partner with schools and other organizations to provide programming. At this time, we do not offer registration-based enrollment. However, we may in the future! Stay connected and updated with KDO news, events, and opportunities.
How can I bring KDO programs to my child's school?
If you want your child's school to have KDO in their building, visit our In-School Program page and share information with your teachers or administrators! Put us in touch, and we will take it from there.
Where is KDO located?
KDO does not have a permanent building at this time; most of our classes are in school buildings, at the Athenaeum building in downtown Indianapolis, and at various other sites. If you want to watch a KDO class or need additional assistance, contact us!
When and where can I go see a KDO performance?
Our biggest annual performance is the KDO Event of the Year – a professionally produced performance held at a professional theatre; it takes place each Spring. In addition to the KDO Event of the Year, you can catch a performance throughout the year at various community events and spaces. Follow us on social media, Facebook, and Instagram to know where KDO will perform next!
Is it true all KDO programs are offered FREE of charge to participating children and their families?
YES! KDO is a 501 (c)(3) non-profit organization that relies on donations, grants, and our community's generosity to underwrite our programs' costs so that all children can have access to a high-quality, transformative experiences in the arts. Your donation goes directly to the children we serve – helping us bring our programs straight into their classrooms and communities. Interested in making a donation? Click to Get Involved!