As a leader in the Indianapolis community,  Kids Dance Outreach has been featured in many different media outlets over the years. We welcome you to check out the stories and features below to learn more about KDO and what we do. We hope they give you a glimpse into the KDO magic in action.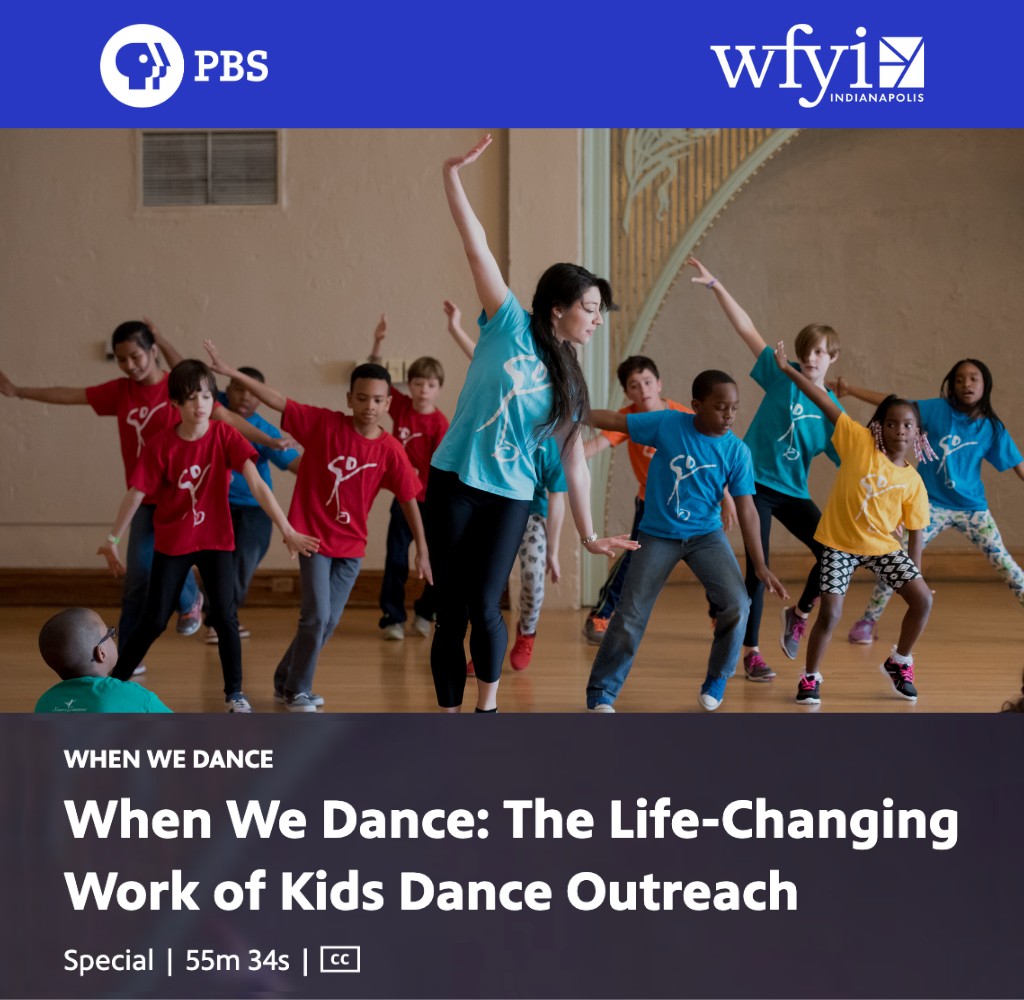 This program is supported by the Indy Arts and Culture Restart and Resilience Fund, an Arts Council of Indianapolis program made possible by Lilly Endowment Incorporated.
When We Dance:
The Life-Changing Work of Kids Dance Outreach
(Premiered on May, 4, 2023) More than two years in the making, the documentary film "When We Dance" shows us how it all works—following KDO's Team of Teaching Artists and professional Musicians as they inspire excellence and exude motivational magic on children in classrooms, playgrounds, school gyms—anywhere a group of children can get together. We meet the proud, appreciative parents.
We listen to educators, civic leaders, and KDO graduates. They all seem to agree that the lessons children learn through KDO will serve them not just while they're children but well into the future, for the rest of their lives."When We Dance" is a local public television program presented by WFYI.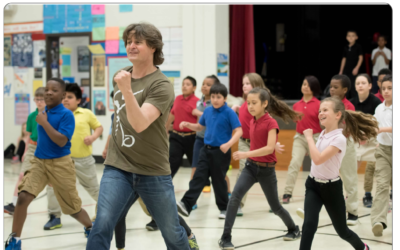 Studio Owner Spotlight: Kids Dance Outreach What qualities do you look for when hiring teaching artists, staff members, or musicians for KDO? All staff have to understand that everything we do is in service to the children. It's not about my personal dream, my...
read more
Whether you have a question, want to explore collaboration possibilities, or require assistance, we are here to assist you. For inquiries, kindly message us using the form below or contact us via phone. We will respond as soon as possible