KDO's work does not stop when the school year ends! During the summer months, we engage with our dancers and the Indianapolis community in fun and innovative ways to ensure more children can experience the joy of KDO.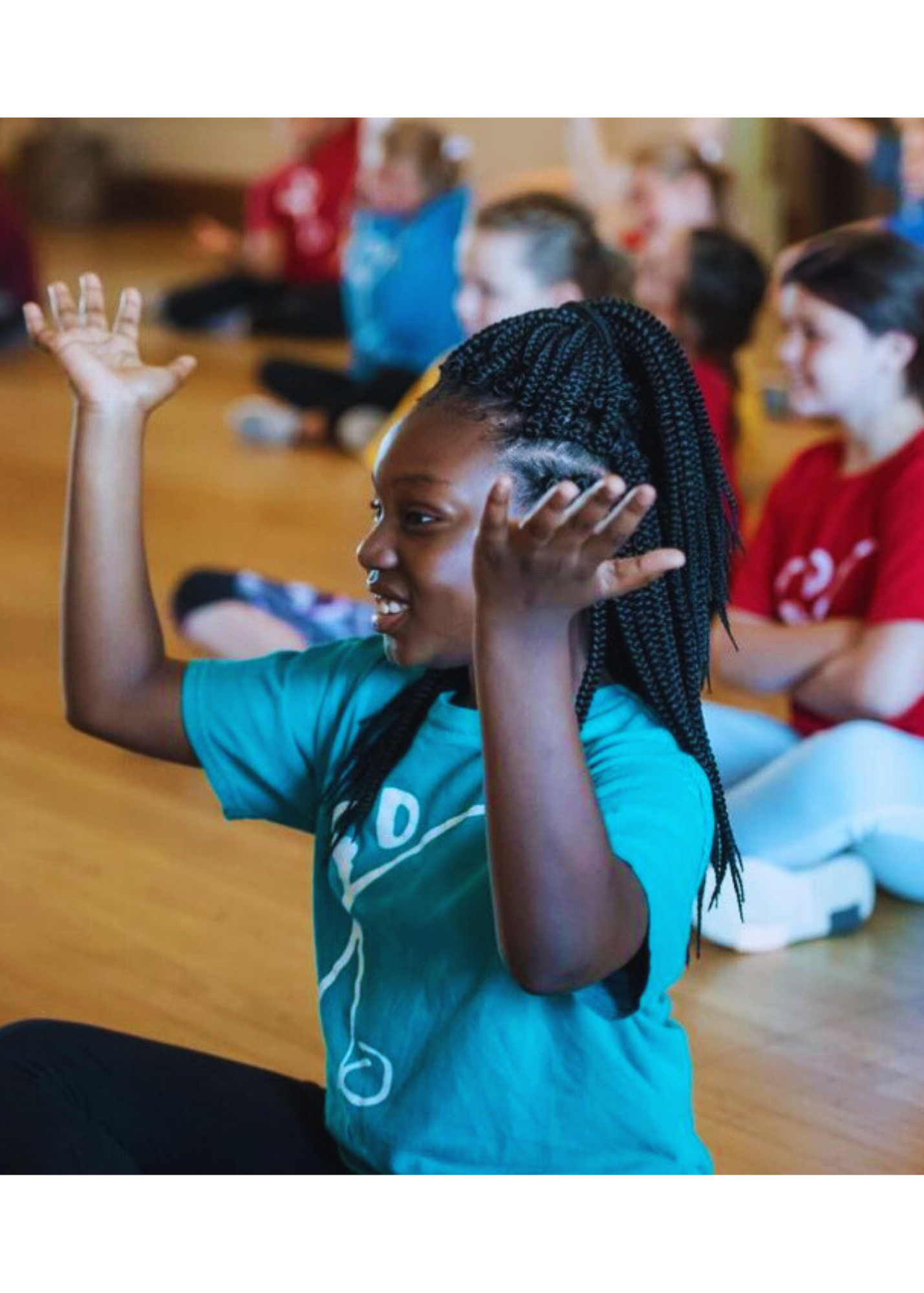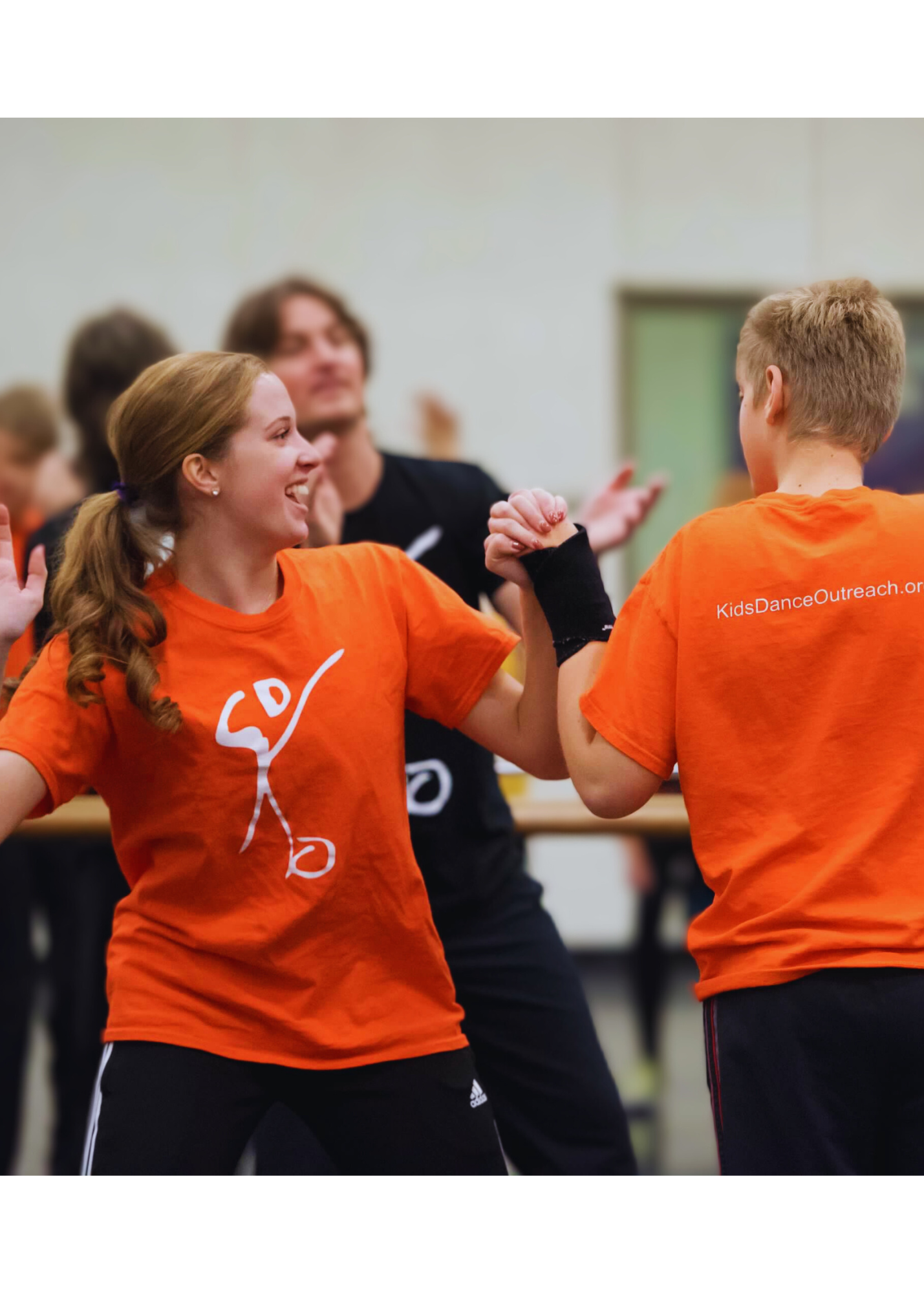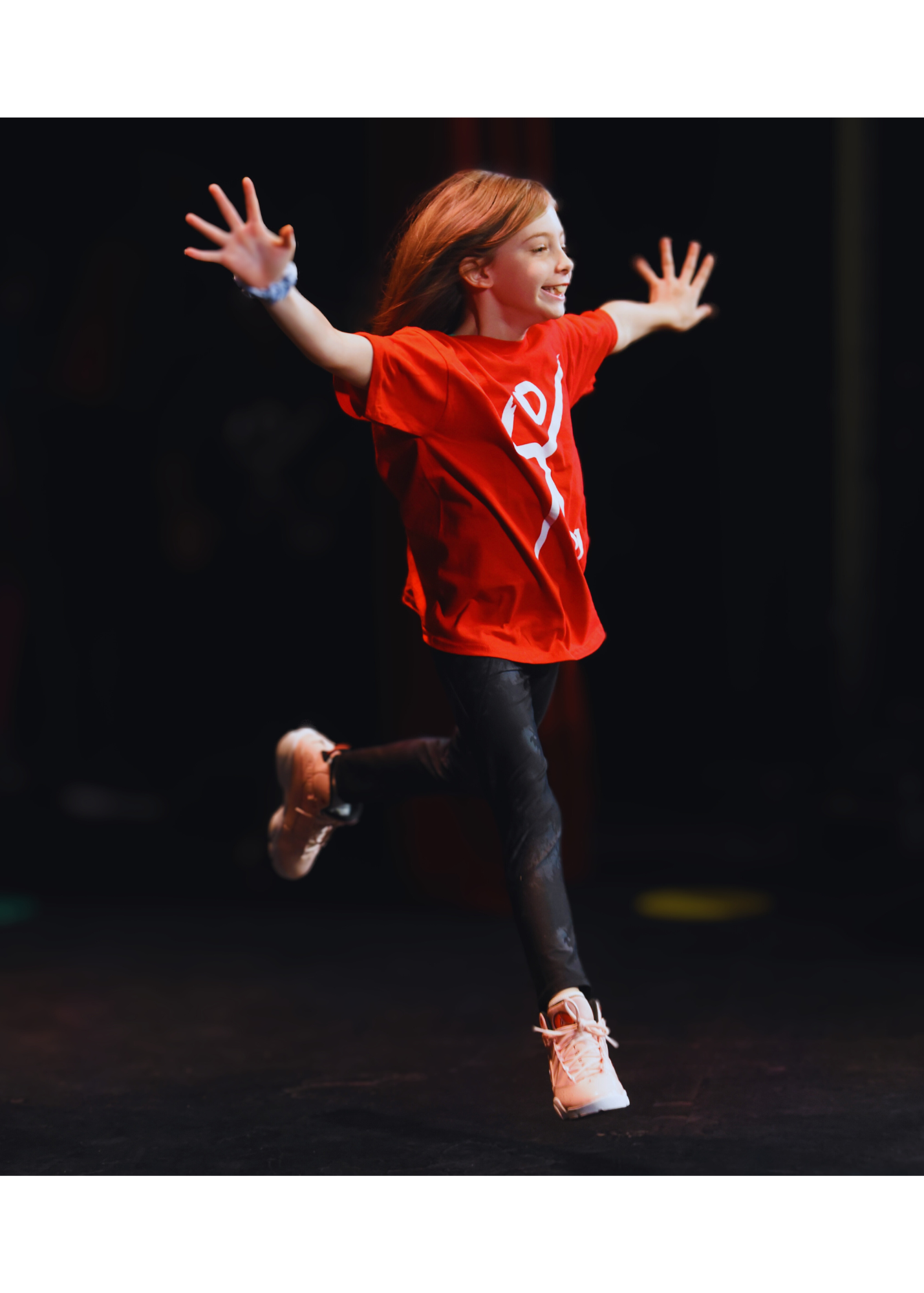 Any child ages 8-11 can sign up for KDO's Summer Program which runs for two weeks in June. This tuition-free program provides an opportunity for children in our community to experience what KDO is all about. Like all KDO programs, this summer camp uses unique teaching techniques and live music, to facilitate the success of students of every level. 
The goal of KDO's summer program is to help children see that hard work, discipline, and collaboration can lead to extraordinary achievements. We strive to cultivate a summer experience that will create a lifetime of memories. No previous dance or KDO experience required!
Summer Program 2024
Ages: 8-11 at the time of the program
Fee: $25 (one-time, non-refundable registration fee; tuition-free program!)
Dates: June 3 – June 14, 2024 (two weeks)
Times: Monday-Friday | 9:00 am-11:45 am
Location: Athenaeum Foundation  – 401 E. Michigan St. Indianapolis, IN 46205
Registration (spaces are limited!) will open in early 2024. Please check this page, follow us on social media, and sign up for our newsletter to stay up to date with registration information and deadlines.
dancers with d
isabilities summer program
New in 2024! KDO will be offering a week-long summer program that will bring together dancers from across our Dancers with Disabilities programs. Please check back here for more information in early 2024 and visit our Dancers with Disabilities page.
advanced teams summer program
For a week in June, members of our Scholarship Teams engage in a joyful intensive dedicated to honing their KDO skills and learning new choreography. This program is only open to current KDO Scholarship Team members.
Community summer offerings
During the summer, KDO routinely works with other community partners to offer one-time and sequential summer programming. If you are interested in partnering with KDO over the summer, please fill out our Inquiry Form.