The In-School Programs are the heart and soul of KDO – the first connection where dedicated KDO Teaching Artists visit schools to introduce children to the transformative power of dance and the arts.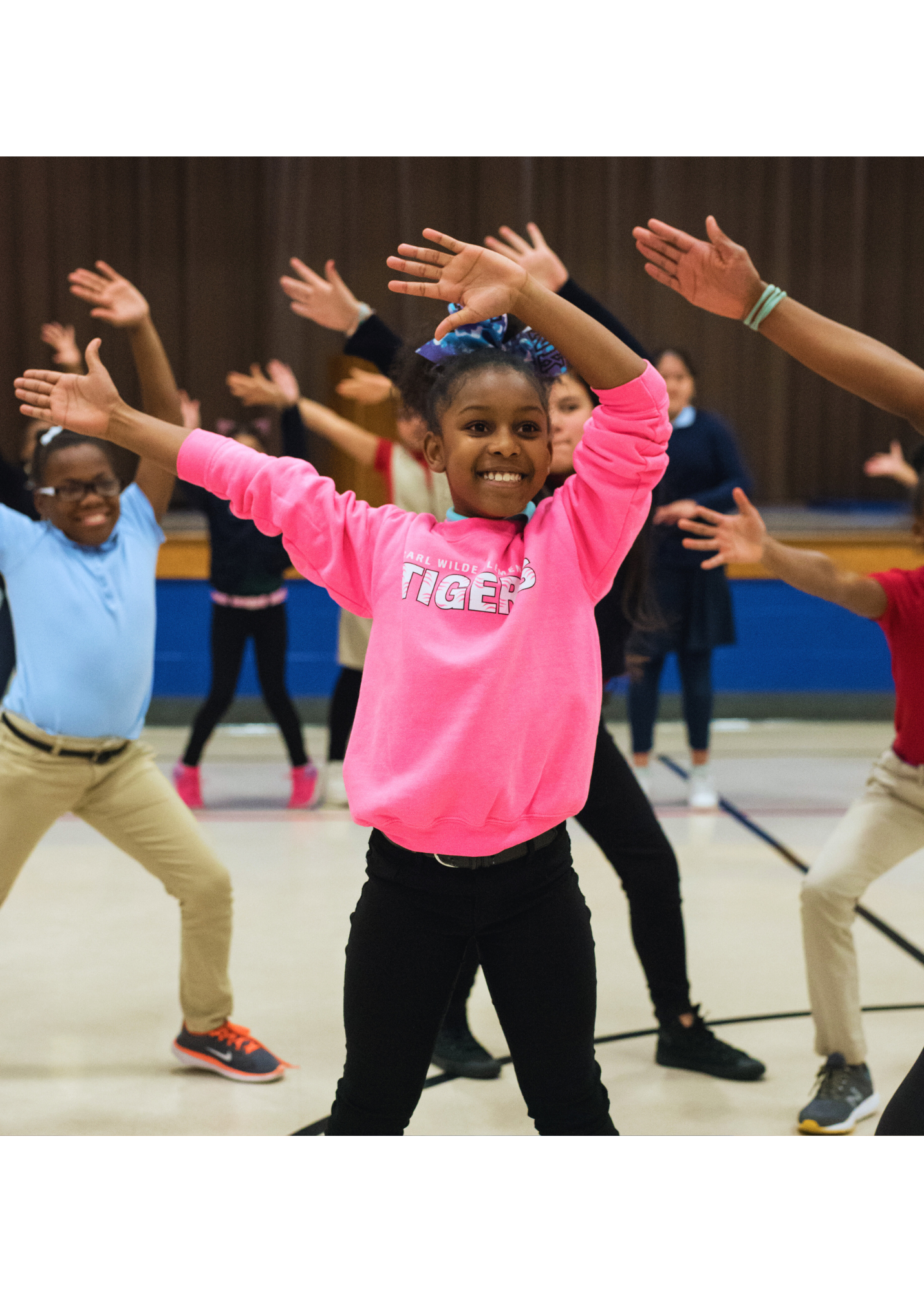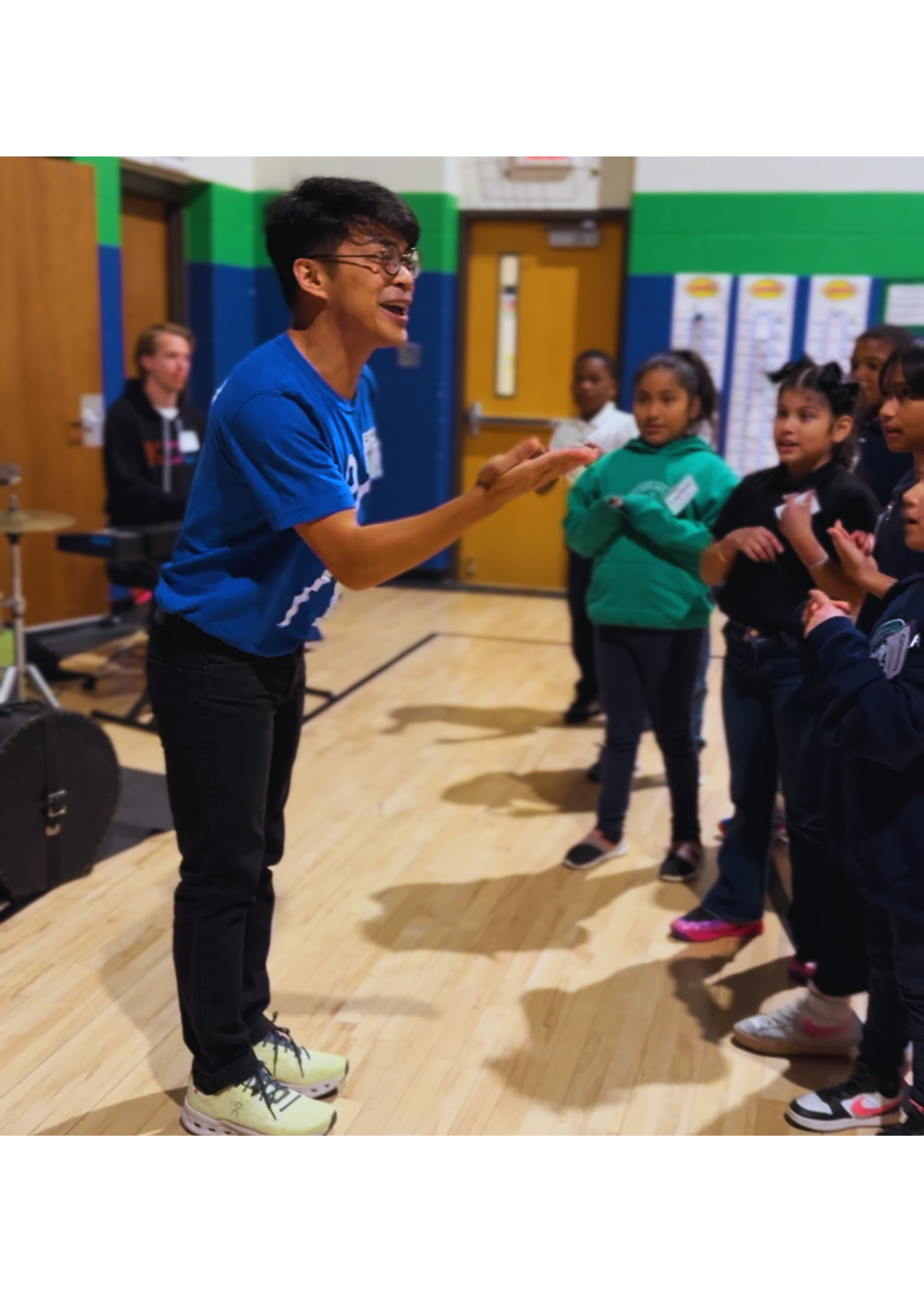 While our focus is grades 3-4, we sometimes offer programming to grades K – 2.
KDO Teaching Artists and Musicians visit schools around Indianapolis to provide weekly, during-school-time programs for elementary-age children.
KDO works with individual schools to define and meet their unique needs.
In collaboration, KDO and schools design the programming that best fits their community.
Programming can be designed as a one-time introductory workshop or sequential programming.
KDO works with all children in a grade level, divided by class.
A KDO team of teaching artists and musicians will visit the school to lead each class in a dedicated space.
Classroom teachers are expected to be actively engaged in supporting the program.
Longer, sequential residencies end in a final showcase performance, open to families and the school community and held on-site.
Interested in becoming a KDO Partner School? Please complete the inquiry form below.
Crooked Creek Elementary School (Washington Township)
Edison School of the Arts, Inc. 47
Emma Donnan Elementary & Middle School
Fox Hill Elementary School (Washington Township)
Global Preparatory Academy
IPS Center for Inquiry School 2
IPS Center for Inquiry School 70
IPS Clarence Farrington 61
Matchbook Learning at Wendell Phillips 63
Willow Lake Elementary School (Washington Township)
And more!